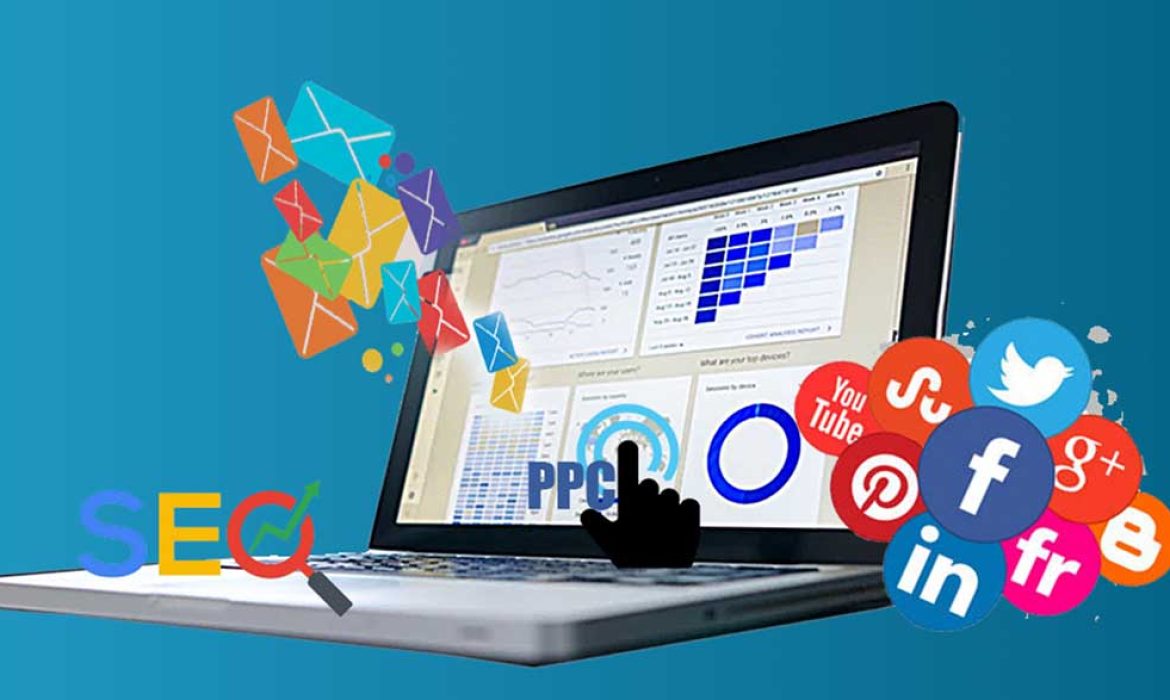 There's a good chance you could be losing out on all the advantages that search engine ranking can bring to your company if it doesn't have a website. In addition to many other advantages, if you do have a website, having a distinct online presence gives you more chances to boost your company's online visibility with digital marketing.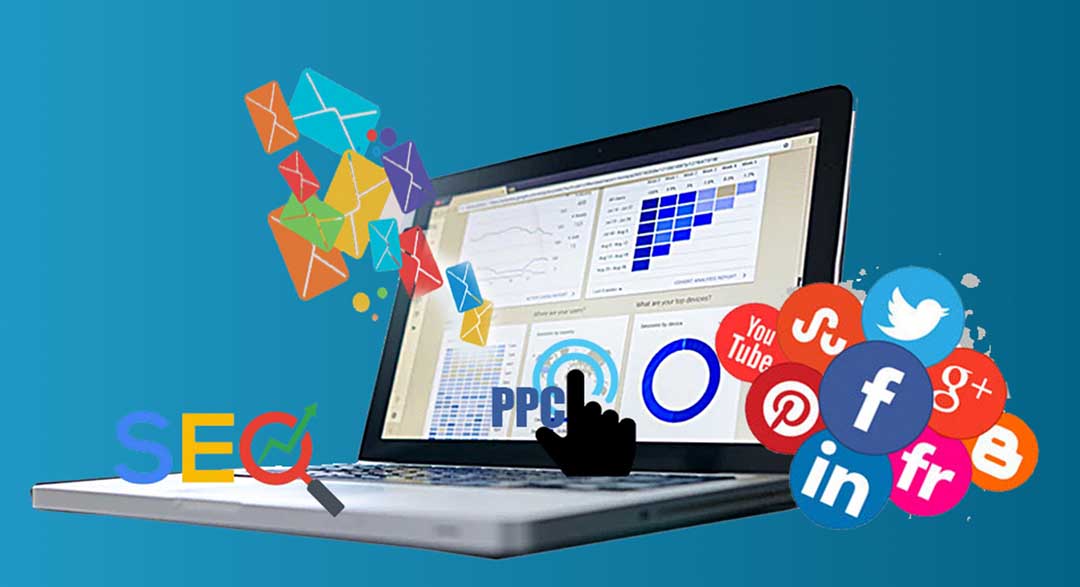 Increasing visibility, or making it simpler for potential customers to find you when they search for what you have to offer, is one of the most crucial roles of SEO. Your ranking is directly correlated with visibility.
The time you invest in creating excellent content and on-page SEO optimization increases the usability of your website, which is another reason SEO is essential. This results in a smooth and satisfying client experience.
Making your website responsive, for example, will enable users to access it from a laptop or desktop computer in addition to mobile devices. In a similar vein, you can lower your bounce rate and entice users to stay on your website longer by speeding up page loads. Customers anticipate that a page will load as fast as possible, with a three-second maximum! Your conversion rate will decrease and your bounce rate will increase with a longer load time.
It's critical to raise your organic page ranking because the higher you appear on a search engine result page (SERP), the more probable it is that potential customers will see you and click through to your website. As a quarter of web users never click past the first SERP, it is imperative that your SEO efforts be as effective as possible to increase your visibility and ranking.
Any effective digital marketing approach must include search engine optimization (SEO). You can increase your online presence and draw in more targeted traffic by optimizing your website and content for search engines.
We can assist you in creating an SEO plan that generates significant results for your company as a digital marketing expert. We can help your company rank higher in search engine results pages (SERPs) and increase organic traffic to your website by conducting in-depth keyword research, examining the technical SEO of your website, and producing high-quality content that is in line with the search intent of your audience.
You may draw in a lot of specifically focused traffic to your website, which is one of the key advantages of SEO. You may draw in visitors who are actively looking for the goods or services you provide by optimizing your content for the words and phrases that your target audience uses while searching online.
Additionally, SEO can support the development of your brand's authority. You may position your company as a reliable and authoritative source in your market by dominating SERPs for suitable keywords.
When it comes to obtaining organic traffic, SEO is imperative. Maintaining your website's relevance, usability, and updates is crucial in a world where new ones appear daily. People are going to look for information, so if you can appear when people are searching for the right information, you stand to benefit greatly in the long run.
Maintaining consistency and utilizing both on-page and off-page SEO tactics will help your website rank highly for the appropriate keywords. The key is to consistently provide assistance to users.
So please don't hesitate to contact with us for assistance if you're looking to use SEO to enhance your digital marketing strategy. Together, we can develop an SEO strategy that advances your company's objectives and produces noticeable outcomes.
Related Posts