Welcome to DigiTech InfoSys,
We are a leading Digital Marketing agency dedicated to delivering exceptional results.
With over 4 years of experience in providing top-notch Digital
Marketing services, We are passionate about helping our clients expand
their businesses and achieve their goals.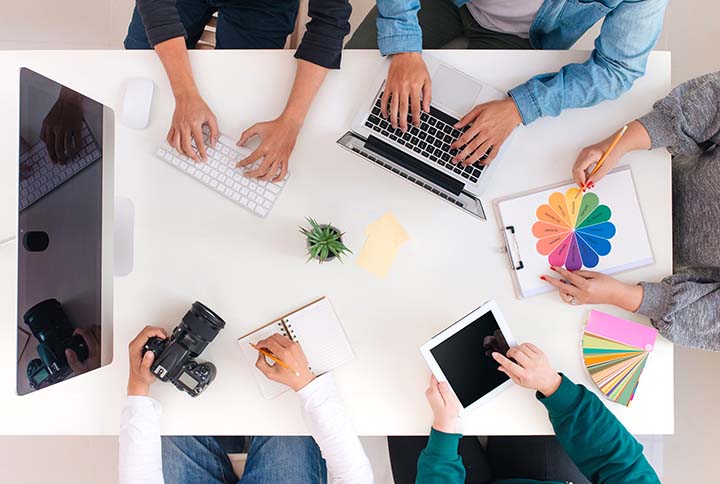 Our primary objective is to empower our clients' success in the digital landscape. We understand that in today's competitive market, having a strong online presence is crucial for growth and sustainability.
Therefore, we offer a wide range of comprehensive Digital Marketing solutions tailored to meet the unique needs and objectives of our clients.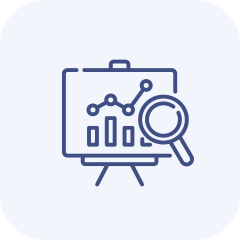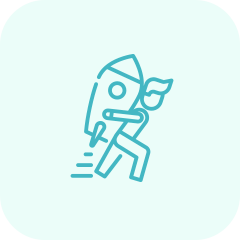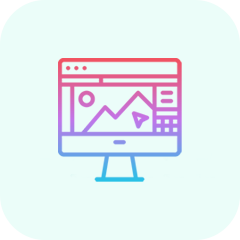 Our Digital Marketing agency team of experts comprises highly experienced, professionals in the web and SEO industry. With their profound knowledge and expertise, they consistently deliver innovative strategies and techniques that drive tangible results. From developing captivating websites to implementing effective SEO strategies, our dedicated team is committed to staying ahead of industry trends and leveraging the latest digital technologies to help our clients thrive.
We prioritize client satisfaction above all else. Our collaborative approach ensures that we understand your business inside out, allowing us to develop customized strategies that align with your specific requirements. We believe in transparent communication, open feedback loops, and constant collaboration to achieve the best possible outcomes for our clients. Partnering with DigiTech InfoSys Digital Marketing agency means gaining a trusted ally dedicated to your success. We go above and beyond to exceed expectations, utilizing data-driven insights, industry best practices, and creative thinking to optimize your digital presence, generate qualified leads, and boost conversions.
Thank you for considering DigiTech InfoSys as your Digital Marketing partner. We look forward to helping your business reach new heights in the digital world.
Let's Do Great Things Together!
Our team is a reliable and skilled group, fostering trust through effective communication, transparency, and proven results.
Ready to take your business to new heights? Let's brew some success together!
Why Trust DigiTech InfoSys With Your Business
DigiTech InfoSys is a credible & professional Digital Marketing Agency that has been providing complete SEO, internet marketing services, paid ads, social media, branding, custom website design and web application development to businesses across the globe. We build websites and applications that focus on simplifying business operations and maximizing ROI.