Social Media
Marketing Services
Investing in SMM drives brand awareness, fosters customer engagement, and boosts business growth in the digital age.
Investing in SMM is essential for reaching a broader audience, driving website traffic, increasing conversions, and nurturing lasting relationships with customers, leading to a strong and successful online presence.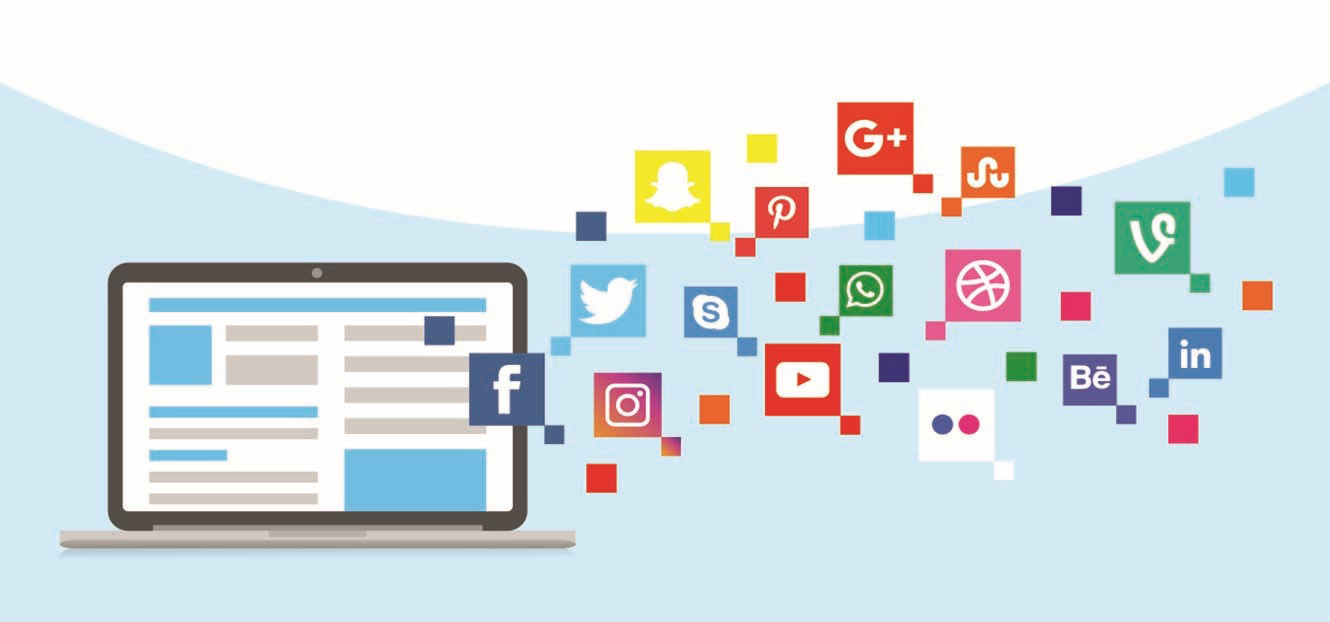 The SMM team can help by creating compelling content, engaging with the audience, and implementing effective social media strategies to boost brand presence and drive results.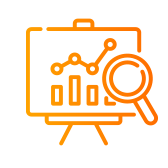 Typically, every fourth post in your newsfeed is a paid social media advertisement (also referred to as social media PPC). As organic reach and engagement on social media decrease, now is the opportune moment to leverage this budget-friendly solution to its fullest potential.

Managing multiple social media accounts is time consuming, isn't it? Why not let us manage your social media accounts for you. Get peace of mind knowing that your social media accounts are being professionally managed and your followers are regularly seeing optimised content.
We specialize in influencer marketing, crafting and implementing global strategies tailored to your brand goals. From connecting you with top influencers to executing creative concepts and measuring results, we handle it all with expertise.

Enhance your social media presence with our Production & Content Creation Services. Our team creates captivating visuals, engaging videos, and compelling content that connect with your audience, ensuring your brand stands out in the dynamic realm of social media.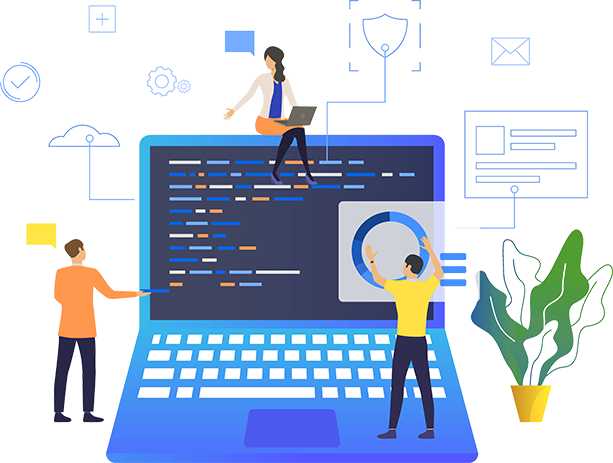 Since 2019, DigiTech InfoSys has been on the cutting edge of all social platforms, helping brands to find and engage their customers and get best results for their business. We'll take a look at your current social media profiles and we'll offer you free 1-to-1 advice on how to improve.
The Best Solutions for Our Clients
Get a FREE Social Media Analysis