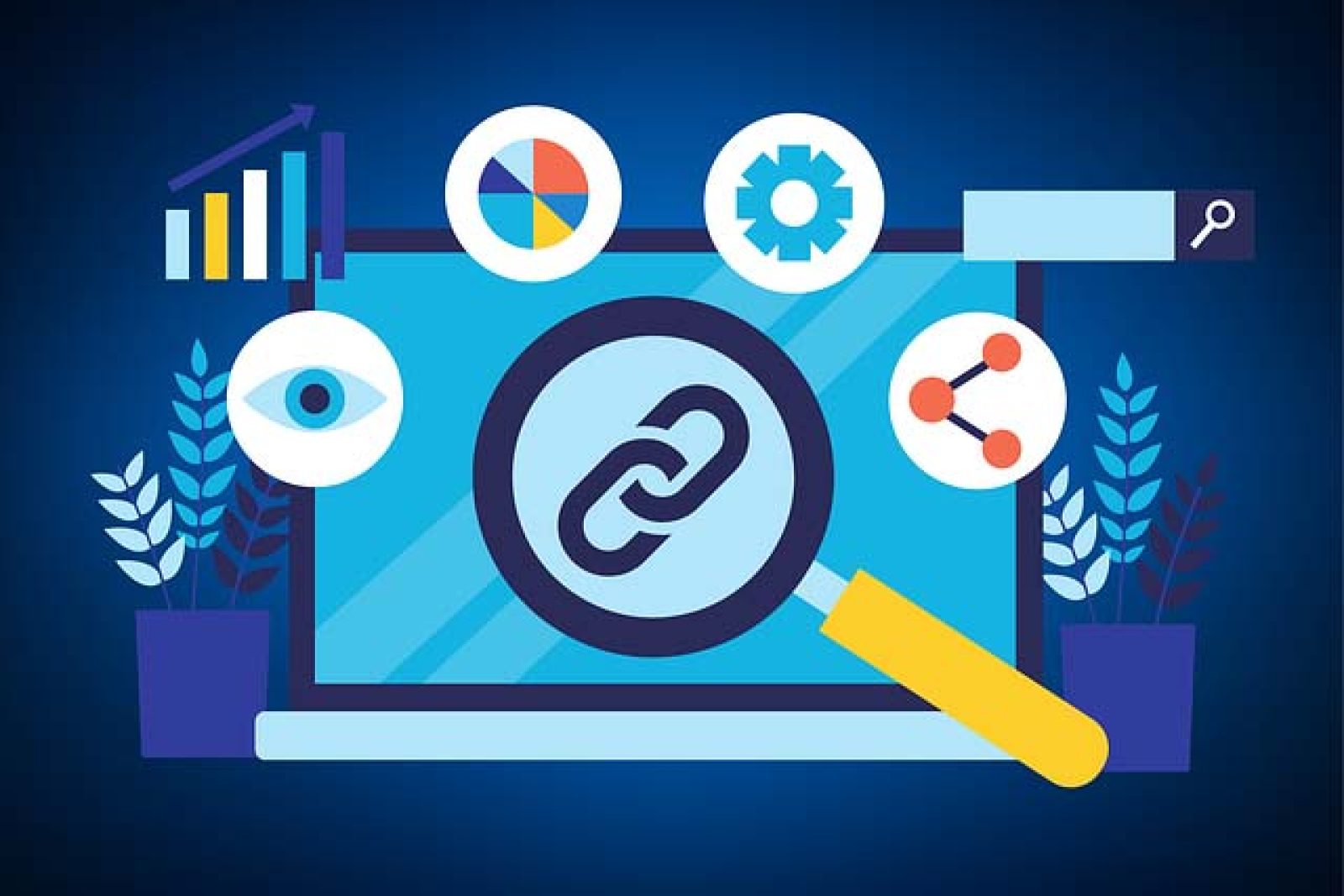 A dofollow backlink leading to a page on your website from the body text of a high-quality, topic-relevant website is referred to as a "quality backlink" in search engine optimization. Relevant keywords are used in the anchor text of the links in the highest...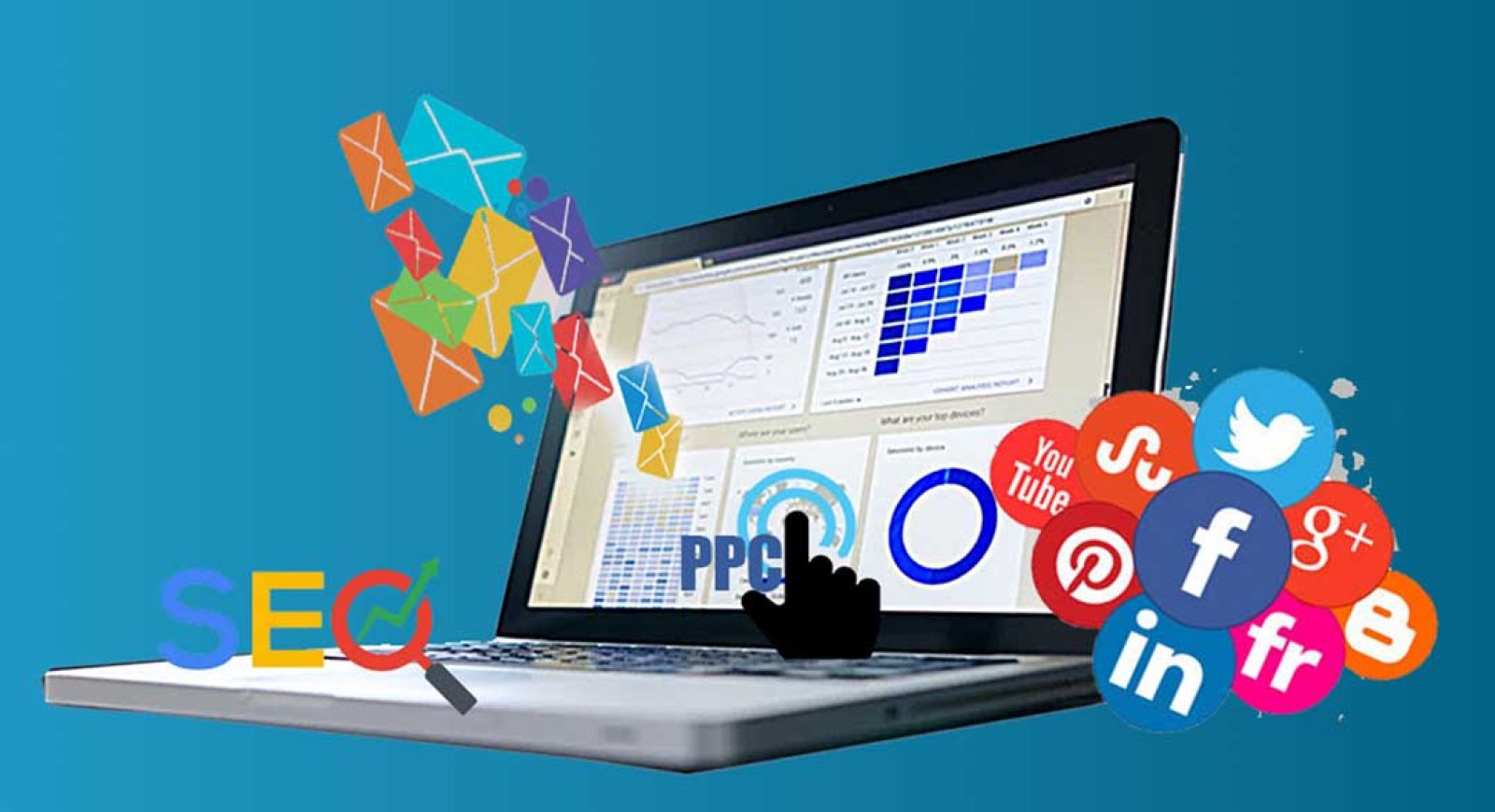 There's a good chance you could be losing out on all the advantages that search engine ranking can bring to your company if it doesn't have a website. In addition to many other advantages, if you do have a website, having a distinct online presence gives you...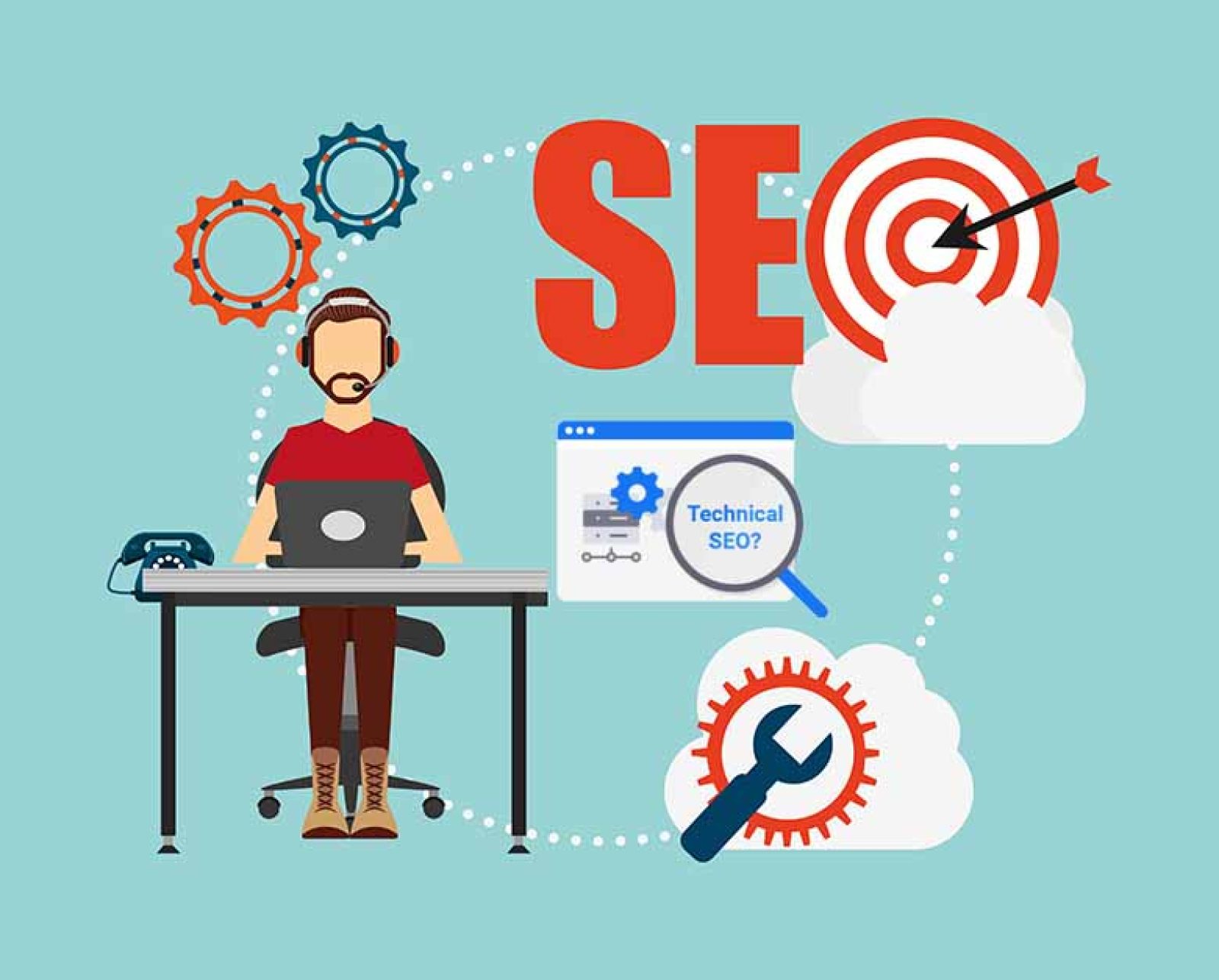 In today's fast-paced world of online marketing, being ahead the curve is vital to the success of your online business. The technical SEO, which is a key element that is a part of optimizing your search results greatly improves the visibility of your website and user...