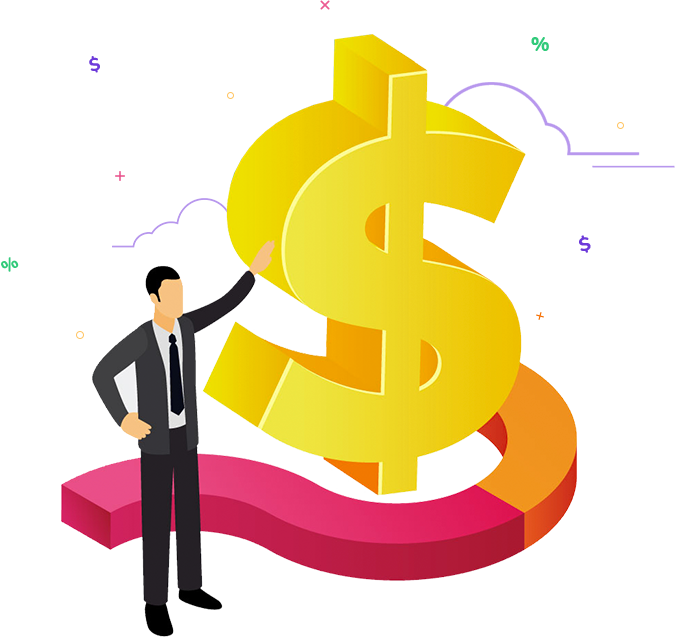 Looking for the Best
PPC Company?
Search Engine Advertising
Harness the power of over 3.5 billion daily Google searches with our top-tier Search Engine Advertising (PPC) strategy.
Social Media Advertising
Social media platforms offer effortless audience discovery and targeting, with 1 billion on Facebook, 800 million on Instagram, and 260 million on LinkedIn.​
Targeted Advertising
Capture leads at key moments within your sales cycle with ad creation and monitoring. Make it easier for customers to leave a great review and strong referrals.
Organic Social
We manage your social media accounts, including content posting, comment moderation, and social media advertising campaigns, we guarantee a captivating and cohesive social media brand presence.
We are Exclusive
PPC Solution Agency
Leveraging PPC advertising guarantees instant exposure for your business to potential customers, with an experienced agency team optimizing your campaign for maximum performance and return on investment.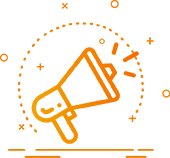 Media Promotion
Promote your website and increase your visibility on search engines with a custom PPC campaign from DigiTech InfoSys.
Conversion-Driven Strategy
Our marketing services are SEO-focused, customer-driven and proven to deliver. We'll get you the traffic, links and rankings that drive exponential growth.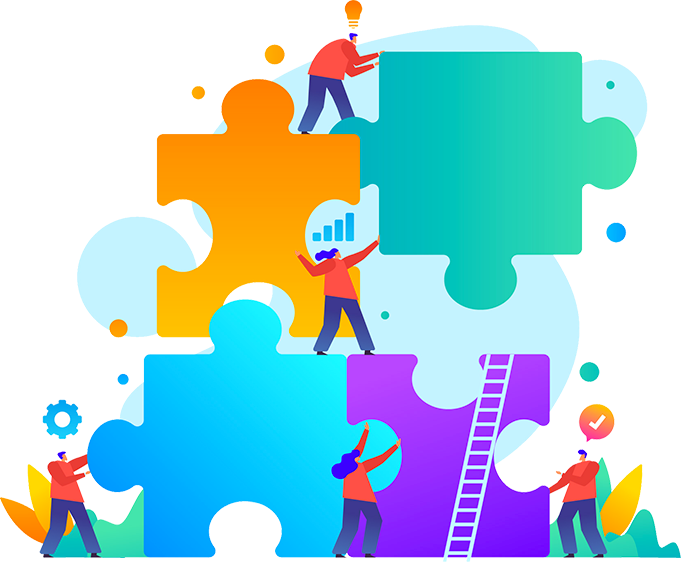 Taking the Next Steps Towards Achieving Your Desired PPC Results
Taking the Next Steps Towards Achieving Your Desired PPC Results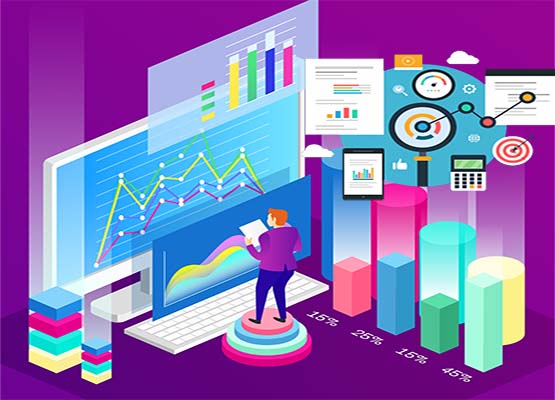 Get Your Free Audit
Click the button below to request your complimentary audit. Our team will promptly get in touch to schedule your meeting. The more information you share beforehand, the better we can understand your unique needs and provide tailored support.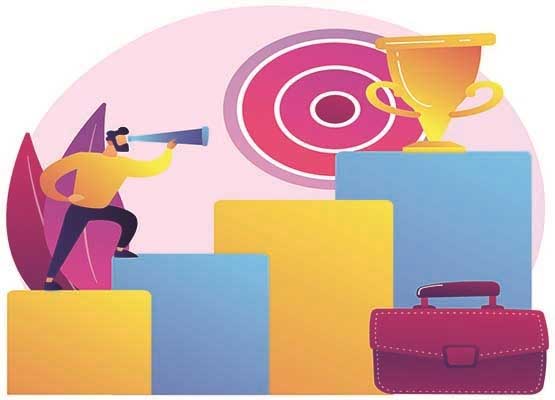 Set Your Goals for Success
Clear and achievable goals form the foundation of a successful PPC campaign. Our expert team collaborates with you to develop a tailored roadmap, driving targeted traffic and boosting conversions for digital success. Let's make your PPC journey a resounding triumph!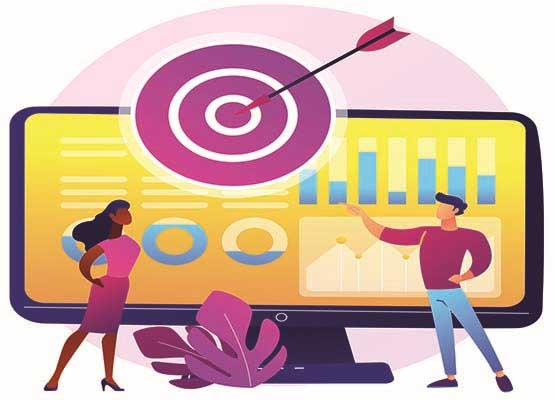 Reach Your Goals
Prepare for a remarkable ease in your PPC efforts! Let us handle the heavy lifting while you stay focused on your business. Our PPC marketing agency excels at driving more leads, sales, and online brand awareness, ensuring your success in the digital landscape.